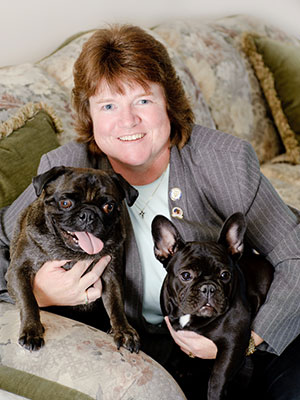 Kara Burns MS, LVT, MEd, VTS (Nutrition)
PetED Veterinary Continuing Education
Kara started her career in human medicine, working as an emergency psychologist in the Maine Medical Center emergency department. She then shifted her career, working at a small, private animal health practice. Since then, Kara began to aggressively pursue her passion points in animal health, founding and serving as president of the Academy of Veterinary Nutrition Technicians, the tenth recognized specialty for vet techs.<br>As a teacher and skilled communicator – Kara teaches nutrition courses around the world on the VIN/Veterinary Support Personnel Network, VetMedTeam and acts as NAVTA Journal editor in chief.
---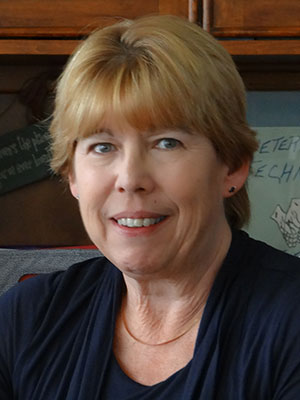 Margi Sirois EdD, MS, RVT, LAT
TVTS Educational Services
Margi Sirois is the Veterinary Technician Program Chair at Ashworth College and past-president of the Kansas Veterinary Technician Association. She received her Ed.D in instructional technology and distance education from Nova Southeastern University. She also holds an AAS degree in veterinary technology, and a BS and MS in Biology. She is certified as both a veterinary technician and laboratory animal technician and has over 25 years of experience as a veterinary technician educator in both traditional and distance education programs. Dr. Sirois is a frequent speaker at veterinary and veterinary technician education conferences and has numerous publications, including several textbooks for veterinary technicians. She also serves as co-chair of the proposed Academy of Veterinary Technician Specialists in Education.
---