Delivering Supreme Customer Service: Online and Off (1109)
Practice Management | Economics/Marketing
Monday | 5:00 PM - 5:50 PM
Henry B. Gonzalez Convention Center||214B
Speaker(s)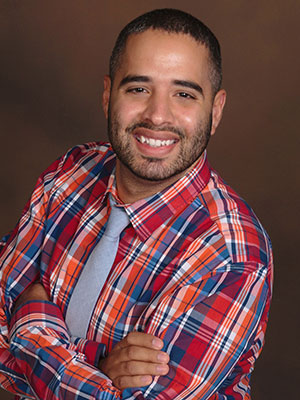 Eric Garcia
Simply Done Tech Solutions
IT expert. Digital marketer. Industry thought leader. When it comes to helping veterinary practices streamline their technology and attract and retain clients, Eric Garcia has a proven track record of educating the industry and producing results. Eric is an IT and Digital Marketing consultant working exclusively with veterinary practices. In addition to a long list of satisfied clients, Garcia's work has been recognized throughout the industry. He speaks regularly at conferences all throughout the world.
---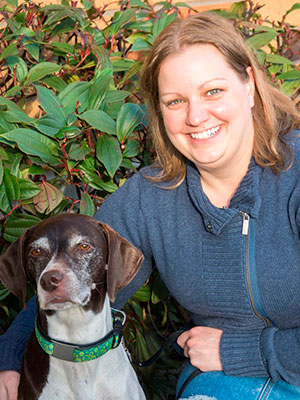 Megan Brashear BS, CVT, VTS (ECC)
VCA Northwest Veterinary Specialists
Megan Brashear has been a CVT in Oregon since 2000 and a VTS(ECC) since 2004. She lives in Portland and is the Specialty Technician Trainer at VCA Northwest Veterinary Specialists. She is passionate about all things emergency/critical care and enjoys lecturing internationally and helping technicians learn to think critically. In her spare time Megan enjoys exploring hiking trails and waterfalls with her German Shorthaired Pointer.
---
Presentation Info
Audience: CE Pathway: Branch Your Practice Into New Markets
CE Credit(s): 1.00
CE Level: 1

Description
Are you doing everything possible to create a positive experience for patients? Are you building strong relationships with patients? Your answers to these questions probably reveal whether you are growing or declining in the new era of customer service. Learn how to deliver exceptional customer service for your clients both online and off.

This session is part of CE Pathway: Branch Your Practice Into New Markets
Learning Objectives
1. How to enhance your customer service communication skills

2. How to build customer service online via social networking and review sites
Convention Notes
Convention notes require you to log in. Please click here to login