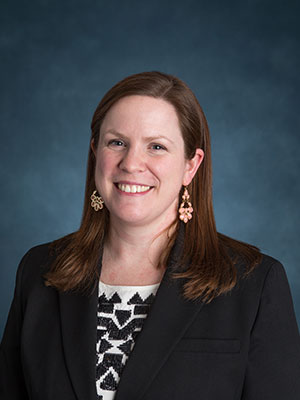 Caroline Cantner VMD

Dr. Caroline Cantner joined the AVMA Student Initiatives team in 2015 after three and a half years in companion animal general practice. She received her veterinary degree from the University of Pennsylvania and was both a SAVMA Delegate as well as VBMA President during her time as a student. Dr. Cantner is a second generation veterinarian and her parents own a family practice outside Philadelphia. Prior to veterinary school, she spent two years serving as an AmeriCorps member in rural Washington and three years as a constituent services representative for Pennsylvania State Senator Connie Williams. Dr. Cantner is currently based out of Denver, Colorado.
---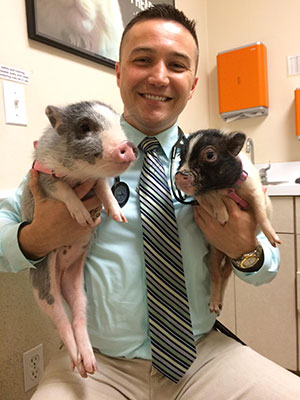 Will McCauley DVM, MBA

Dr. Will McCauley is a small animal and exotics veterinarian in Dallas, TX. He received his DVM and MBA from Texas A&amp;M University and is currently the chair of the AVMA's Early Career Development Committee. His professional interest include soft tissue surgery, finance, corporate strategy, business management, leadership studies, and companion animal medicine, particularly pet pigs.<br><br>Dr. McCauley is especially interested in educating recent graduates and veterinary students in business management subjects that are not routinely covered in the veterinary curriculum. His position on the ECDC has provided him valuable insight into the issues facing recent graduates, and he enjoys working with this talented group within the AVMA to craft a better career field for all veterinarians.
---