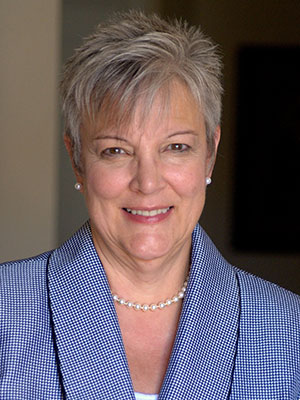 Camala Bailey CPA, CVA
Camala C. Bailey, CPA, PC - The Veterinary Practice Doctor
In 1998 Cammi formed her own CPA firm focusing on veterinary specific services including her VETERINARY PRACTICE DOCTOR® consulting. Her firm is known for its expertise in veterinary practice accounting, tax planning and preparation, practice valuations, related profit improvement consulting, and practice management and advisory services. <br><br>The mission (and passion) of her firm, is helping veterinary practice owners make sound decisions and achieve success throughout their lives; from start-up to retirement! Of the many services provided by her firm, Cammi's favorite is assisting practice owners and managers with team engagement and motivation, which in turn improves client service and practice profitability.<br><br>Cammi is a Certified Public Accountant and holds a Certified Valuation Analyst designation from the National Association of Certified Valuation Analysts. She also has four certifications in DISC, an assessment and consulting tool utilized world-wide to assist in recruiting, coaching and engaging employees. She is the Treasurer of VetPartners, and belongs to the VetPartners Practice Valuation Counsel. She is actively involved with several state Veterinary Medical Associations and serves on the Board of Directors of Republic BankAz N.A. She enjoys speaking regionally and nationally educating veterinarians on financial, tax, employee and management matters. <br><br>For fun Cammi breeds and shows Affenpinschers and she and her husband enjoy traveling the country in their RV attending dog shows!
---