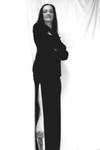 Bridget Heilsberg

Bridget Heilsberg is a 2013 graduate of Colorado State's DVM program, and she never starts a program without saying, &quot;GO RAMS!&quot; She completed an internship at JEH Equine Hospital in Whitesboro, Texas, and then stayed on as an associate for an additional two years. In May of this year, Bridget left JEH to start her own equine ambulatory practice in North Texas, Crown 3 Equine. <br>Bridget is a past national Student AVMA President and has extensive speaking and presenting experience. In her spare time, now that she has more control over her life and schedule, Bridget works in her backyard, spends time with her husband and pets, rides Harley-Davidson motorcycles, and breeds and raises Foundation Quarter Horses.
---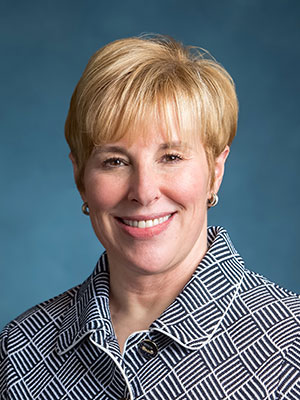 Lori Teller DVM; ABVP
Meyerland Animal Clinic
Dr. Lori Teller graduated from Texas A & M University and is a board-certified diplomate of the American Board of Veterinary Practice in Canine and Feline Practice. She works as an associate at Meyerland Animal Clinic and has special interests in internal medicine, particularly GI diseases and autoimmune problems. Dr. Teller has been very involved in the veterinary profession and is a Past-president of both the Harris County and Texas Veterinary Medical Associations and was a recipient of the TVMA's Recent Graduate of the Year Award. She currently serves on the AVMA Board of Delegates. She is also a Trustee for TVMA's VPAC, the Chair of the Board of Certification for ASVJ and a founding Board member of the WVLDI. Dr. Teller has a monthly radio spot on Houston's public radio station highlighting the importance of veterinary care. With all of her professional and personal activities, Dr. Teller has learned much about work-life balance and building confidence. She speaks at conferences across the US on these topics. Outside of the veterinary world, she was a founder of The Gateway Academy, a high school for students with special needs and has been recognized as an "Everyday Hero" for volunteer work in the prevention of child abuse. She is married to Dr. Craig Teller and has one son and several pets. Dr. Teller loves to relax with friends and family and travel extensively.
---