How Does Leadership Affect Your Work-life Balance? (1178)
Professional Development | Career Options
Saturday | 3:00 PM - 3:50 PM
Henry B. Gonzalez Convention Center||214D
Speaker(s)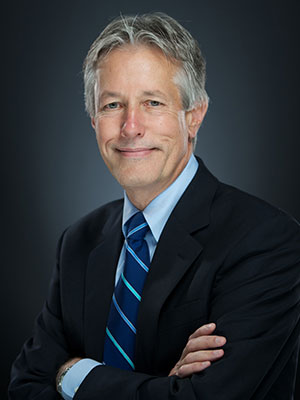 Douglas Aspros DVM
Pound Ridge Veterinary Center
Dr. Douglas G. Aspros is a Cornell graduate and currently the Strategic Advisor for Partnership Development at Veterinary Practice Partners. A companion animal veterinarian by trade and Norfolk terrier enthusiast by surprise, he has been a partner in two general practices and the managing partner of a group-owned emergency practice in Westchester County, NY. <br><br>As a board member of Women's Veterinary Leadership Development Initiative and a past-president of the AVMA, Doug has been a determined voice for diversity in the profession, and in assisting and promoting women into leadership roles in veterinary medicine.
---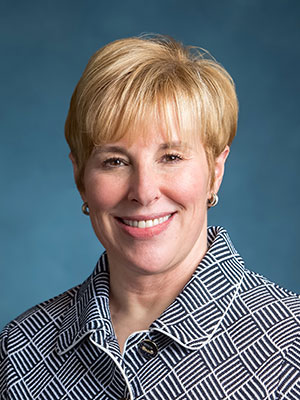 Lori Teller DVM; ABVP
Meyerland Animal Clinic
Dr. Lori Teller graduated from Texas A & M University and is a board-certified diplomate of the American Board of Veterinary Practice in Canine and Feline Practice. She works as an associate at Meyerland Animal Clinic and has special interests in internal medicine, particularly GI diseases and autoimmune problems. Dr. Teller has been very involved in the veterinary profession and is a Past-president of both the Harris County and Texas Veterinary Medical Associations and was a recipient of the TVMA's Recent Graduate of the Year Award. She currently serves on the AVMA Board of Delegates. She is also a Trustee for TVMA's VPAC, the Chair of the Board of Certification for ASVJ and a founding Board member of the WVLDI. Dr. Teller has a monthly radio spot on Houston's public radio station highlighting the importance of veterinary care. With all of her professional and personal activities, Dr. Teller has learned much about work-life balance and building confidence. She speaks at conferences across the US on these topics. Outside of the veterinary world, she was a founder of The Gateway Academy, a high school for students with special needs and has been recognized as an "Everyday Hero" for volunteer work in the prevention of child abuse. She is married to Dr. Craig Teller and has one son and several pets. Dr. Teller loves to relax with friends and family and travel extensively.
---
Melanie Marsden

---
Presentation Info
Audience: CE Pathway: Diversity & Inclusion
CE Credit(s): 1.00
CE Level: 2

Description
This panel session will focus on the need to develop leadership skills within our practice and within our communities so that we gain the leverage required to demand respect for personal time and greater work-life balance. New graduates who demonstrate better leadership skills and business acumen achieve greater work-life balance. Associates who become high producers and those who go into ownership quickly gain the leverage to mold their own schedules and benefit packages. The panelists will also conduct a question and answer session at the end of this presentation.

This session is part of CE Pathway: Diversity & Inclusion
Learning Objectives
1. Attendees will learn strategies for becoming leaders

2. Attendees will learn strategies for balancing the demands of leadership with personal needs
Convention Notes
Convention notes require you to log in. Please click here to login