New and Improved Metrics for the Future (1231)
Practice Management | Finance
Saturday | 4:00 PM - 5:50 PM
Henry B. Gonzalez Convention Center||214A
Speaker(s)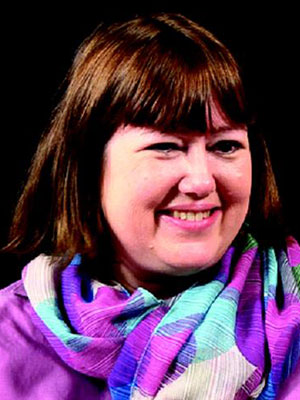 Karen Felsted DVM, MS, CPA, CVPM, CVA
PantheraT Veterinary Management Consulting
Dr. Felsted is a CPA as well as a veterinarian and has spent the last 15 years working as a financial and operational consultant to veterinary practices and the animal health industry. She also spent three years with the National Commission on Veterinary Economic Issues as CEO. She has written an extensive number of articles for a wide range of veterinary publications and speaks regularly at national and international veterinary meetings. She is the past treasurer of VetPartners, a member of the Veterinary Economics' Editorial Advisory Board, a past member of the CVPM board of directors and the past treasurer of the CATalyst Council. In 2011, she was awarded the Western Veterinary Conference Practice Management Continuing Educator of the Year and in 2014, the VetPartners Distinguished Life Member Award.
---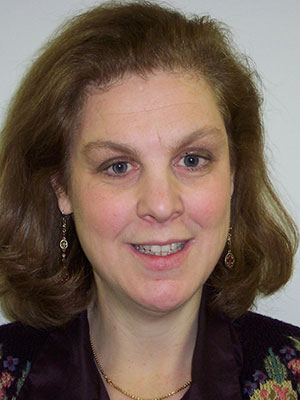 Louise Dunn
snowgoose veterinary management consulting
Louise is a renowned award winning speaker, writer and consultant. She brings over 40 years of in the trenches experience and her business education to veterinary management. Louise is founder and CEO of Snowgoose Veterinary Management Consulting. SVMC works with veterinarians who want to develop a strategic plan that consistently produces results. Most recently Louise received many awards including the WVC Educator of the Year and The Life Time achievement Award in January 2016.<br><br>Besides all aspects of practice management and mentoring, Louise's passions include her husband Joel, Zuri the wonder English mastiff, kayaking, opera and New England Patriot's football.
---
Presentation Info
CE Credit(s): 2.00
CE Level: 2

Description
Every practice has some favorite metrics they watch routinely and use to evaluate how well the practice is doing. Many practices, however, are struggling to make improvements and aren't sure if they are using the best metrics to identify what is going well, what needs to change and to measure success. Changes in the profession lead to changes in the measurement of operations. This session will discuss both old and new metrics that are most useful in practices today.
Learning Objectives
1. Evaluate current metrics used by the practice and the usefulness of the information obtained

2. Identify effective next generation metrics for the practice

3. Learn how to gather and use this information to make the changes desired in the practice
Convention Notes
Convention notes require you to log in. Please click here to login