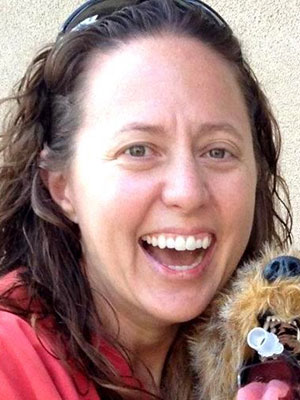 Liz Hughston RVT, CVT, MEd., VTS(SAIM, ECC)
TnL Tech Ed
Liz has been practicing as a veterinary technician in California since her graduation from Foothill College in 2006. In 2012, Liz was certified as a VTS in both Small Animal Internal Medicine and Emergency and Critical Care. She is currently a consultant, trainer, and relief technician in the San Francisco Bay Area for both general and emergency/specialty practices. Liz was elected President-Elect of the Academy of Internal Medicine Veterinary Technicians in 2016 and also serves as co-Chair of the AVECCT Mentorship Committee. In 2013, Liz received CaRVTA's inaugural RVT of the Year Award. She is a frequent and sought-after national and international speaker on topics in emergency, critical care, small animal internal medicine, and professional development. In her "free time" (ha!) she takes care of her 3 dogs, 1 cat, and a husband in San Jose, California.
---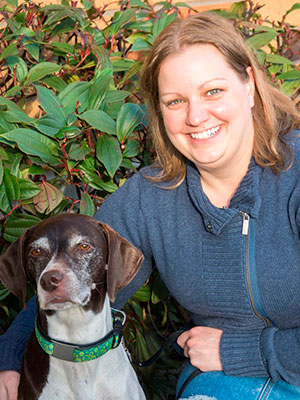 Megan Brashear BS, CVT, VTS (ECC)
VCA Northwest Veterinary Specialists
Megan Brashear has been a CVT in Oregon since 2000 and a VTS(ECC) since 2004. She lives in Portland and is the Specialty Technician Trainer at VCA Northwest Veterinary Specialists. She is passionate about all things emergency/critical care and enjoys lecturing internationally and helping technicians learn to think critically. In her spare time Megan enjoys exploring hiking trails and waterfalls with her German Shorthaired Pointer.
---