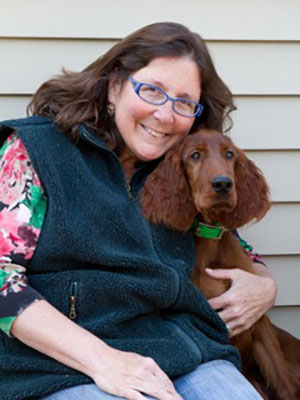 Debra Vey Voda-Hamilton JD
Hamilton Law and Mediation
DEBRA A. VEY VODA-HAMILTON has 30 years of experience as a practicing litigator. Her focus for the past 4 years is as a mediator working to resolve disputes between people involving animals. Hamilton Law and Mediation, PLLC (HLM), is the first solo mediation practice dedicated to helping people resolve conflicts involving animals.<br><br>HLM uses alternative dispute resolution to help resolve divorce disagreements over the family pet, neighbor arguments over a barking dog, vet &amp; pet service providers and their client's misunderstandings. We also assist animal rights, rescue and welfare advocates to be heard more clearly by providing all with a venue in which adversaries can have a discussion that is focus on the best interests of all, often avoiding costly and time consuming litigation.<br><br>Debra is the author of the Amazon best selling book, Nipped in the Bud, Not in the Butt: How to Use Mediation to Resolve Conflicts over Animals and co-author of Onward and Upward: A Guide For Getting Through New York Divorce &amp; Family Law Issues.<br>Debra is the go to person for information regarding the use of mediation in disagreements involving animals for the NY Times, Wall Street Journal, Reuters, Huffington Post and US News and World Report. In June 2016 Debra will release a monthly informative newsletter and instructional podcast on how to live and work peacefully with pets. Sign up now by going to www.hamiltonlawandmediation.com.
---