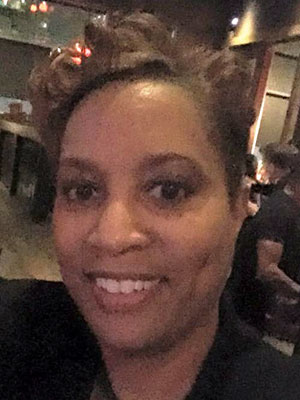 Nelva Bryant DVM, MPH
Centers for Disease Control and Prevention
Hi, my name is Dr. Nelva Bryant. I received my Doctor of Veterinary Medicine (DVM) degree and completed a veterinary pathology residency at Cornell University College of Veterinary Medicine. I am a PHS Veterinarian and have deployed on disaster relief and humanitarian assistance operations. I also have greater than 15 years of veterinary clinical practice experience as a small animal practitioner and relief veterinarian. Additionally, I have had the honor of working at various federal agencies, such as: FDA, Center for Food Safety and Applied Nutrition; USDA, Food Safety Inspection Service; DOD, Walter Reed Army Institute of Research; and the Centers for Disease Control and Prevention (CDC).<br><br>I have a strong interest in zoonotic, emerging, and reemerging diseases and understanding the factors involved in disease emergence, prevention, and elimination. I've gained public health training/experience at CDC by pursuing opportunities within the Rickettsial Zoonoses Branch, One Health Office, and in the Division of Global Migration and Quarantine. I completed a MPH degree at the University of Iowa and during that time I worked with the Animal and Plant Health Inspection Service, Conyers, Georgia on a feral swine brucellosis project. <br><br>Presently, I work in the Division of Global Migration and Quarantine and help to regulate the importation of animal/animal products and biological agents of public health significance.
---