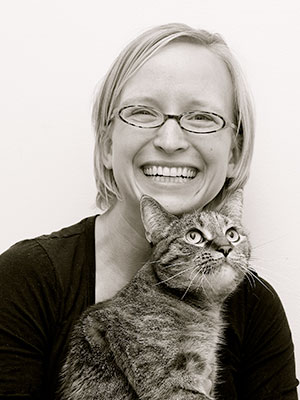 Ahna Brutlag DVM, MS, DABT, DABVT
Pet Poison Helpline & SafetyCall International, PLLC
Dr. Ahna Brutlag is a Diplomate of both the American Board of Toxicology (ABT) and the American Board of Veterinary Toxicology (ABVT). She is also the associate director of veterinary services at Pet Poison Helpline and holds an adjunct assistant professor appointment at the University of Minnesota's College of Veterinary Medicine. She has personally consulted on 20,000+ potential poisoning cases, co-edited two toxicology textbooks, and authored dozens of textbook chapters and scientific articles on the subject of small animal toxicology. Dr. Brutlag lives in Minneapolis with her husband, stardard poodle, two cats, and five chickens. She enjoys good food, cocktails, and biking on flat roads.
---