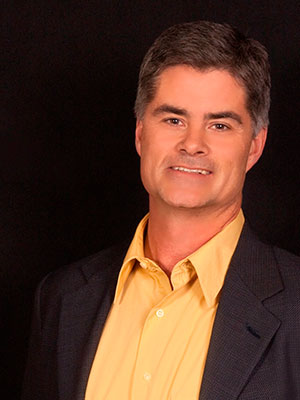 Byron Farquer DVM, CVA
Simmons & Associates Pacific, Inc.
Byron S. Farquer, DVM is a Boettcher (Bet-Chur) Scholar, and graduated from Colorado State University with honors in 1991 possessing both a BS and Doctorate in Veterinary Medicine. <br><br>His portfolio of experience includes veterinary hospital ownership, advanced business, real-estate, and brand marketing education. He is a recognized expert in ownership transition, practice management and valuation, and a frequent international lecturer and published author and serves on a number of industry advisory boards. Currently, Dr. Farquer owns two Simmons &amp; Associates practice appraisal and brokerage firms based in Nevada and California that serves the southwestern US. He has completed over 600 practice appraisals during the past 17 years and holds the Certified Valuation Analyst credential the only valuation credential accredited by the National Commission for Certifying Agencies. He is a pilot and he and his wife enjoy watching his sons compete in both the college and professional level of rodeo.
---