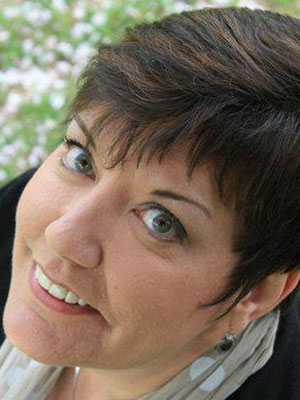 Vickie Byard CVT, VTS (Dentistry), CVJ
PetED Veterinary Education and Training Resources
Vickie Byard, CVT, VTS (Dentistry), CVJ is a certified veterinary technician with over 30 years of experience. She has crafted a diversified and exciting career for herself. Vickie has worked at Rau Animal Hospital in Glenside, PA since 1985. Early in her career, she began teaching as an adjunct instructor in the Manor College Veterinary Technology program while working full time clinically. In 2006, Vickie became a charter member of the Academy of Veterinary Dental Technicians and she is a past-president of the academy. In 2008, she was invited to join a group of stellar technicians, the Bayer Technician Advisory Council, interacting with over 100 'stand-out' technicians mentoring their ability to reach their career goals. Vickie has authored numerous articles and has contributed chapters for veterinary technology books. In 2010 Ms. Byard was honored as the Veterinary Technician of the Year for the state of Pennsylvania. In 2013 Vickie was given the much esteemed honor of being chosen as NAVTA's Veterinary Technician of the Year. Most recently, she obtained official recognition as a Certified Veterinary Journalist. Although, she is still working clinically, Vickie is the founder of, and frequent blogger for, PetED™ Veterinary Education and Training Resources, a source for hands-on, in-house training for veterinary practice.
---