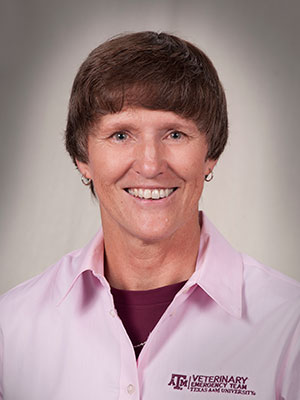 Debra Zoran DVM, MS, PhD, Dipl. ACVIM
Texas A&M University
Dr. Deb Zoran is a Professor and Medical Operations Supervisor of the Texas A&M Veterinary Emergency Team (VET). She is a 1984 graduate of Kansas State University, has a PhD from Texas A&M University in Animal Nutrition, and is board certified in Small Animal Internal Medicine. Since 1996, Dr. Zoran has been a member of the faculty at Texas A&M University where she is actively involved with clinical, teaching, and research activities in feline and canine nutrition, gastrointestinal diseases and disaster preparedness and response. She is a foundational member of the TAMU Veterinary Emergency Team and has been deployed 12 times since 2011.
---