Feline Behavior: The Signs of Fear, Illness, and Pain (1912)
Companion Animal Medicine | Feline
Sunday | 9:00 AM - 9:50 AM
Henry B. Gonzalez Convention Center||302BC
Speaker(s)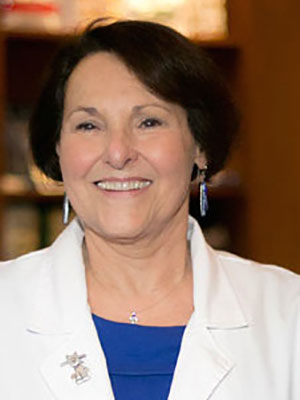 Ilona Rodan DVM, Dipl. ABVP, Feline
Cat Care Clinic
Dr. Ilona Rodan is passionate about feline medicine and behavior, and strives to help others understand cats and their unique behaviors. She spearheaded feline-friendly handling to prevent feline fear and pain, and to prevent human injury and stress. She has lectured and published extensively on this topic and other behavior and pain-related topics. From 1987 to 2015, she was the medical director and owner or the Cat Care Clinic, Madison, WI. Rodan is the co-editor and author of the book, Feline Behavioral Health and Welfare, which was published in 2015. Dr. Rodan is the 2005 AVMA Animal Welfare Award recipient. When she is not working, she loves walking, hiking, snorkeling, and kayaking.
---
Presentation Info
CE Credit(s): 1.00
CE Level: 1

Description
Changes in an individual cat's normal routines and behaviors are the first signs of illness, pain, and fear. Asking about changes during each appointment will help us diagnose these conditions early on, when it is easiest to treat or resolve. Owners must also be educated to schedule an appointment any time they note changes in normal behaviors, no matter how subtle between routine appointments.
Learning Objectives
1. As solitary survivors, cats demonstrate only subtle signs, resulting in fear, illness, and pain which are often unrecognized. Behavioral signs or changes in behavior are the most common signs of fear, illness, or pain.

2. Fear or chronic stress must be included in the differential diagnosis of a medical problem. For example, feline interstitial cystitis is the most common cause of lower urinary tract disease in cats. Also, pain and illness must be ruled out before considering a problem to be solely behavioral.

3. Emotional pain, such as chronic fear, anxiety, or stress is just as bad as physical pain – for cats as well as people. As veterinary professionals it is our responsibility to prevent, recognize, and treat emotional pain to improve patient welfare.
Convention Notes
Convention notes require you to log in. Please click here to login