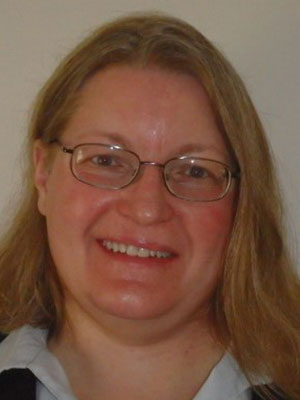 Kelley Evans DVM
San Antonio-Medical Reserve Corps / Veterinary Medical Assistance Team (VMAT) 2
Kelley Evans is a retired U.S. Army Veterinary Corps officer and a 1995 DVM graduate from Virginia-Maryland Regional College of Veterinary Medicine. Since 2004, she has been involved nationally and internationally with animal and agricultural chemical, biological, radiological, nuclear, and high explosive (CBRNE) emergency management and disaster response. During this time, Kelley authored the U.S. Department of Defense's (DoD) first modern day guide for military working dog (MWD) CBRN medical countermeasure use; served as a technical advisor for DoD's MWD CBR protection using passive filtration technology project; traveled to Japan with the small International Fund for Animal Welfare (IFAW) sponsored U.S. delegation to assist Government of Japan in developing plans to address animal issues after March 11, 2011 earthquake/tsunami/ Fukushima Daiichi Nuclear Power Plant accident; and assisted the American Society for the Prevention of Cruelty (ASPCA) with personal protective equipment and equipment decontamination protocols for Operation Angry Bird in New York in February 2014. Immediately after retiring from the Army, Kelley joined AVMA's Veterinary Medical Assistance Team (VMAT) 2 and is Castle Hills' (TX) Community Emergency Response Team's (CERT) Medical Team lead. Kelley enjoys fishing, hiking, just being outdoors, and crafting new disaster scenarios and injects for training and exercises.
---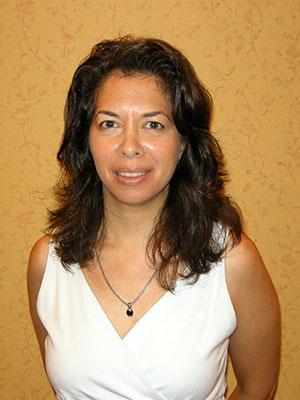 Lisa Murphy VMD, DABT
University of Pennsylvania, School of Veterinary Medicine
Dr. Lisa Murphy received her BS in Biological Sciences from Stanford University in 1992 and her VMD from the University of Pennsylvania's School of Veterinary Medicine in 1997. Dr. Murphy practiced small animal medicine before joining the ASPCA's Animal Poison Control Center in Urbana, Illinois in 2000, becoming a diplomate of the American Board of Toxicology in 2003. Dr. Murphy then worked as an Area Emergency Coordinator for USDA APHIS Veterinary Services in New England. Her additional experiences with emergency and disaster preparedness include veterinary responses to both the World Trade Center disaster and Hurricane Katrina. She also traveled to Japan after the Fukushima nuclear disaster to make recommendations about impacted animals. Currently Dr. Murphy holds the position of Associate Professor of Toxicology in the Department of Pathobiology at the University of Pennsylvania's School of Veterinary Medicine. Dr. Murphy's areas of research include freshwater algal toxins, monensin toxicity, avian exposures to lead, mercury, and anticoagulant rodenticides, and new method development for the FDA's Veterinary Laboratory Investigation and Response Network (Vet-LIRN) program. She is the Resident Director for the Pennsylvania Animal Diagnostic Laboratory System (PADLS) at New Bolton Center and the head of the Toxicology Laboratory.
---