Case Studies in Disaster Animal Sheltering (1982)
Public and Corporate Practice | Disaster Preparedness
Saturday | 2:00 PM - 2:50 PM
Henry B. Gonzalez Convention Center||216
Speaker(s)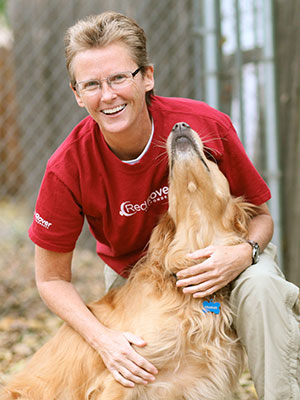 Beth Gammie
RedRover
Beth Gammie is the Director of Field Services for RedRover, a national animal welfare organization headquartered in Sacramento, California. In this role, Beth leads the RedRover Responders program which provides emergency animal sheltering in natural disasters and large-scale cruelty seizures throughout the United States and Canada. Beth has done emergency animal sheltering for five years; prior to this position, she was a volunteer with RedRover and other animal welfare groups. She is the co-chair of the NASAAEP Best Practices Working Group on Emergency Animal Sheltering. Beth lives in Tallahassee, Florida.
---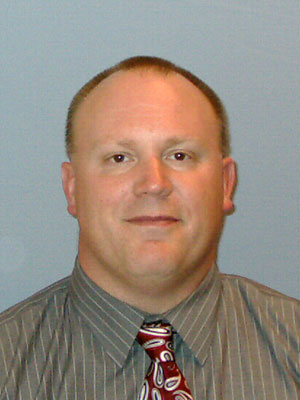 Eric Thompson
Code 3 Associates
Eric Thompson is a graduate of Kansas University with a B.G.S. in Environmental Science and graduated the Kansas Law Enforcement Training Center with his Police commission. Currently Eric is working as the national Director of Disaster Response for Code 3 Associates; and serves as the Chair position for the National Animal Rescue and Sheltering Coalition (NARSC). Eric also teaches and provides technical large animal rescue operations for the Emergency Equine Response Unit (EERU) based in Kansas City. Eric is certified as a Swiftwater and Technical Rope Rescue Technician and also in water, mud, rock, ice, fire and trailer rescues of animals. Eric has received over 25 certificates of achievement from FEMA in regards to disaster response and planning; and is working with several States as a disaster planning consultant by incorporating animal-related operations into existing Emergency Support Functions. Eric also instructs technical small Animal Search And Rescue classes (Swiftwater/Flood Ops/Ropes) that meet new NFPA 1670 guidelines for Fire departments and first responders. For more information on ASAR or large animal training please go to www.eerular.org. And for disaster response information visit www.code3associates.org ; and www.narsc.net
---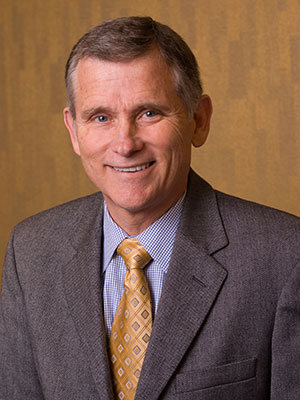 H. Jay Kerr DVM

Jay Kerr is a small animal practitioner in the San Francisco Bay Area. He is a 1977 graduate of UC Davis. Jay is currently the Co-Chair of the California Veterinary Medical Reserve Corps. He is also serving on the AVMA Committee for Disaster and Emergency Issues. He has deployed to wildfire responses in California on multiple occasions. Jay is an avid hiker and most enjoys exploring our National Parks
---
Presentation Info
CE Credit(s): 1.00
CE Level: 1

Description
This session will explore 'real world' case studies of veterinary medical issues and management best practices during the Memphis flooding in 2011, Superstorm Sandy in 2012, and the California wildfires in 2015. Learn about the veterinary 'curveballs' faced by the veterinary medical staff in each of these disasters, how they addressed them, and what they wish they knew before they faced their challenges.
Learning Objectives
1. Learn about the veterinary care challenges faced by veterinary responders in disasters and how they met those challenges.

2. Apply lessons learned from previous veterinary disaster responses to planning for disasters

3. Become better prepared to respond to an animal emergency in your local community.
Convention Notes
Convention notes require you to log in. Please click here to login