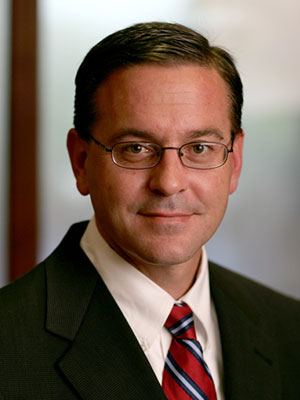 Terry O'Neil CPA, CVA
KSM Business Services
As the partner-in-charge of Katz, Sapper & Miller's Veterinary Services Group, Terry O'Neil provides veterinary hospitals with the business, financial and tax advice to help them grow and manage their businesses. Terry helps veterinary hospitals with everything from tax preparation, forecasting and strategic planning to mergers and acquisitions, business valuations and more. Terry was previously the CFO for a group of eight veterinary medical practices and also served as a regional financial analyst for a national veterinary medical practice. When he's not taking care of his Pug named Ralph, Terry can be found on the soccer field, where he serves as a volunteer coach for the Indy Premier Soccer League.
---