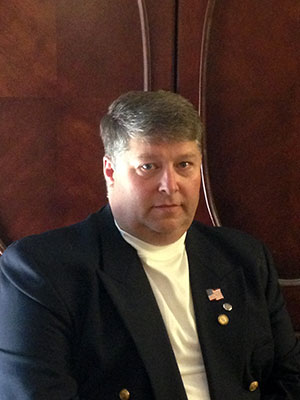 Jeffrey Gilbert MS, PhD
Food and Drug Administration, Center for Veterinary Medicine
Jeff Gilbert is a Supervisory Microbiologist & Team Leader of FDA/CVM's Microbial Food Safety Team. His team is responsible for pre- and post-approval review of antimicrobial new animal drugs and compounds with antimicrobial activity used to treat, control, and prevent diseases in food-producing animals. The focus of his regulatory review work is managing risks associated with antimicrobial resistance development among bacteria of public health concern in or on antimicrobial-treated, food-producing animals, and the impact of drug residues in or on animal-derived food products on the intestinal flora of human consumers. Jeff received B.S.A., M.S., and Ph.D. degrees in Poultry Science from the University of Georgia, and has expertise in the pathology, immunology, and chemotherapy of coccidiosis in chickens and turkeys. In his 23 years of service at FDA/CVM, Jeff has reviewed hundreds of effectiveness, target animal safety, and human food safety applications submitted to the agency to support the approval of a variety of drugs routinely used in food-producing animal species, and has directed and participated in a wide range of associated research activities. Following public service, Jeff hopes to get back to the farm, working on restoring old tractors and raising a few chickens.
---