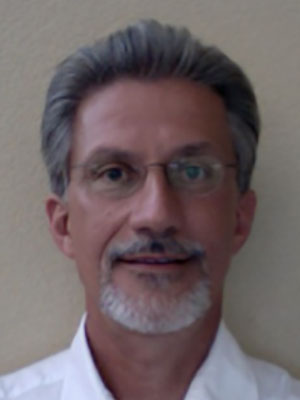 David Castellan DVM, MPVM, ACVPM, ACPV
International Veterinary Consultant
David Castellan is currently an International Veterinary Consultant. From 2008 to 2015 he was the Senior Veterinary Epidemiologist, FAO ECTAD, Region of Asia and Pacific where he was engaged in developing regional epidemiology capacity, including the Field Epidemiology Training Program for Veterinarians (FETPV) in Thailand, China, Indonesia and South Asia. His professional contributions in Canada, USA, Asia, Egypt and the Caribbean, include the development of: 1) country contingency plans for HPAI; 2) an avian influenza vaccination planning tool; 3) an epidemiology capacity development mapping tool; and 4) epidemiology capacity building including outbreak investigations, surveillance and field research.
---