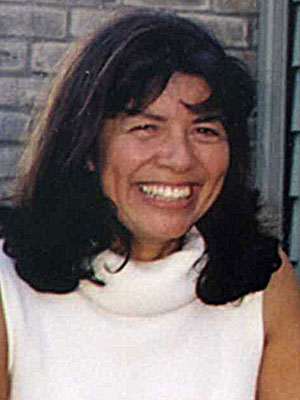 Celina Buscaglia DVM
Comision de Investigaciones Cientificas de la Provincia de Buenos Aires
Dr Celina Buscaglia Barreda, professor and researcher from Argentina, is a DVM that studied at the Universidad de La Plata where she developed most of her work for more than 30 years and served as a research leader. She obtained a Master of Science in Comparative Pathology at UC, Davis and her PhD studies at the College of Veterinary Medicine, Cornell University. She has the pleasure of collaborating with many groups and labs especially in the USA. During her career her research program has been focused on diagnosis, immunopathogenesis, epidemiology, control and surveillance of immunosupressive, respiratory and tumor viruses mainly, but small projects on poultry science especially nutrition and management were also addressed. Among her achievements, she authored or co-authored publications including peer-reviewed journals articles. In Argentina she was the first to isolate the virus of chicken infectious anemia, isolate and characterize viruses of Marek disease's, reporting for the first time also a very virulent plus strain, the presence of Leucosis J and reticuloendotheliosis virus. Not long ago she conducted the first publication from a country claiming to be free of avian influenza and since then have been working in surveillance on migratory and non- migratory free living birds in Argentina among other projects as bornavirus, fowlpox, Newcastle.
---