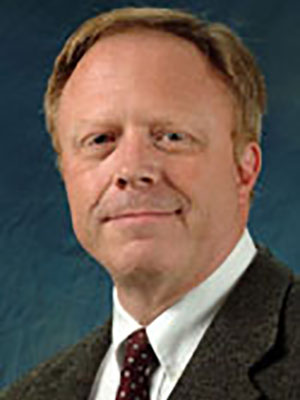 Bill Pierson DVM
Virginia Tech
Bill Pierson received his BS in animal science from the University of Delaware in 1978, a MS in avian physiology from Purdue University in 1980, and his DVM in 1984 from the Virginia-Maryland Regional College of Veterinary Medicine at Virginia Tech. He was in private veterinary practice in Lancaster, PA for several years before returning to Virginia Tech to obtain a PhD in infectious diseases in 1993. He is currently a diplomate of the American College of Poultry Veterinarians and a Professor in the Department of Population Health Sciences at the Virginia-Maryland College of Veterinary Medicine where his activities center around Poultry Health, Biosecurity / infection Control, and Public Health.
---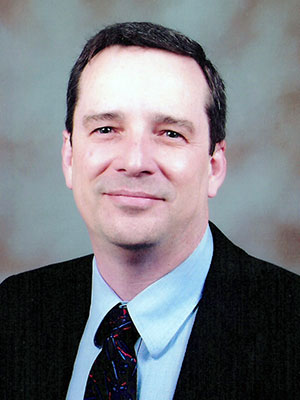 David Swayne DVM, PhD
USDA/ARS/SEPRL
Dr. David E. Swayne is the Laboratory Director (1994-present) of U.S. Department of Agriculture's in house high biocontainment laboratory for poultry health research, Southeast Poultry Research Laboratory which is part of the U.S. National Poultry Research Center. He has a Doctorate of Veterinary Medicine (University of Missouri, 1984), a PhD in Veterinary Pathology (University of Georgia, 1987), and is a board certified specialist in Veterinary Pathology and as a Poultry Veterinarian. For past 29 years, his personal research has focused on pathobiology and control of avian influenza in poultry. Dr. Swayne has served on World Organization for Animal Health (OIE) committees to update the Avian Influenza chapters in Terrestrial Animal Health Code and Manual, and completed a 16 month sabbatical to study highly pathogenic avian influenza control programs. He currently serves as Chair of the Executive Committee for OFFLU, the joint OIE/FAO Animal Influenza Network. He has participated in missions or conferences on avian influenza control and biosafety/biosecurity in 44 countries during the past 15 years. He has published over 285 peer-reviewed papers on poultry health issues.
---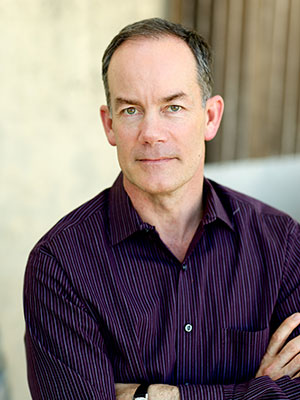 Robert O'Connor DVM
Foster Farms
Dr. Bob O'Connor, a Veterinarian specializing in poultry medicine, has worked at Foster Farms, the largest producer of poultry on the west coast, since 1998. During the first half of his career at Foster Farms, he worked as the Manager of Veterinary Services directly overseeing the bird health of both broilers and turkeys in all capacities: breeders, hatcheries, growout and vaccination. <br><br>Since then, his role has expanded and today, he is a Senior Vice President with responsibilities that span 'Farm to Fork' providing technical oversight encompassing Poultry Health Services, Live Production and Manufacturing, Food Safety, Product Quality, USDA Compliance, Biosecurity and Animal Welfare. <br><br>Dr. O'Connor received his undergraduate degree in Business Administration from Villanova University, a Doctorate in Veterinary Medicine from The University of Tennessee, and a Masters of Avian Medicine degree from The University of Georgia. He is board-certified as a Diplomate in the American College of Poultry Veterinarians. Dr. O'Connor participates in the Technical and Regulatory Committees for both the National Chicken Council and the National Turkey Federation. In 2015, Dr. O'Connor received the Food Safety Innovation Award from NSF International for his leadership in developing a comprehensive Salmonella control program for Foster Farms.
---