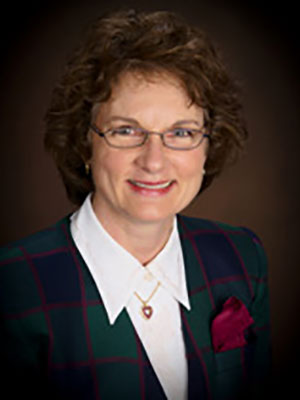 Cheryl Stroud DVM, PhD, MS
One Health Commission
Cheryl Stroud has both veterinary and basic research training, holding both a DVM and a PhD in basic endocrine physiology. With professional experiences in Industry, Academic Research and Teaching, Private Veterinary Practice and One Health Leadership, she feels that everything in her life has prepared and led her to her current role as Executive Director of the One Health Commission. She cut her One Health baby teeth in the 80s while working at Penn State in an NIH National Institute of Aging Fellowship in the Department of Anthropology to study reproductive cycles in populations of women from around the world. In 2010 she was instrumental in creation of the North Carolina One Health Collaborative chairing its Steering Committee for over three year. She was selected to be AVMA representative to the One Health Commission in 2011, became vice Chair of the Board in 2012 and was asked to become Executive Director in 2013. Her primary focus is educating, locally, nationally, and internationally, about One Health. Cheryl believes strongly in the value of interdisciplinary collaborations. She seeks, via the One Health Commission, to 'Connect' international One Health stakeholders into strategic networks that will work collaboratively across professions to 'Create' action teams that 'Educate' about One Health and One Health Issues. In her 'spare' time she enjoys hiking, horseback riding, reading and sewing. She has a patient and supportive husband of 31 years and a grown son and daughter who still don't 'get' their crazy mom. Her forte is bringing people together.
---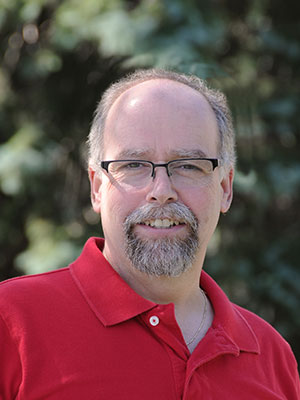 Jean-Pierre Vaillancourt PhD
University of Montreal
Currently professor at the Faculty of Veterinary Medicine of the University of Montreal. Received his DVM degree (1983) and his Master of Science in Clinical Sciences (1986) from the University of Montreal and his PhD degree in population medicine from the University of Minnesota (1990). Prior to Montreal, he has been a professor at the University of Guelph Ontario Veterinary College (1990-1996), at NCSU (1996-2004), and was a visiting professor at the National University of Mexico in Mexico City (2002-2003). In 1998, he received the Outstanding Extension Service Award in North Carolina, and in 2000, he was inducted in the Academy of Outstanding Faculty Engaged in Extension at North Carolina State University. In 2004, he received The Lamplighter Award from the US Poultry & Egg Association for his contributions to the poultry industry on infectious disease research and on biosecurity. In 2012, he was elected at the French Veterinary Academy. He is currently director of the Epidemiology of Zoonoses and Public Health Research Group, and is the associate director of the Public Health Research Institute of the University of Montreal. He is also co-leading the poultry sector of the World Veterinary Education in Production Animal Health based at the University of Luxemburg. He is the president of the Quebec association of poultry and swine veterinarians.
---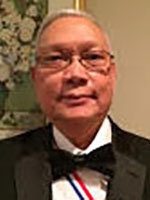 Nathaniel Tablante DVM, MPVM, MS, DACPV
University of Maryland College Park
Dr. Nathaniel Tablante is a Professor and Extension Poultry Veterinarian at the University of Maryland campus of the Virginia-Maryland College of Veterinary Medicine in College Park, Maryland. He has spent a large part of his career as a field veterinarian in the Philippines, Canada, and the United States and has more than 26 years of experience in poultry health management, epidemiology, and biosecurity. Since assuming a faculty position at the University of Maryland in 1997, Dr. Tablante has implemented an Extension and applied research program that focuses on improving poultry health and production through biosecurity and disease prevention. Dr. Tablante is also well trained in science communication and public policy, having served as President of the Council for Agricultural Science and Technology from 2011-2012 and as an AVMA Congressional Science Fellow in the U.S. House of Representatives from 2013-2014.
---