Gender, Debt and Having it All (3004)
Hot Topics | Lectures
Saturday | 2:00 PM - 2:50 PM
Henry B. Gonzalez Convention Center||205
Speaker(s)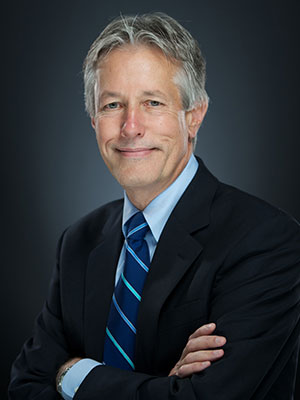 Douglas Aspros DVM
Pound Ridge Veterinary Center
Dr. Douglas G. Aspros is a Cornell graduate and currently the Strategic Advisor for Partnership Development at Veterinary Practice Partners. A companion animal veterinarian by trade and Norfolk terrier enthusiast by surprise, he has been a partner in two general practices and the managing partner of a group-owned emergency practice in Westchester County, NY. <br><br>As a board member of Women's Veterinary Leadership Development Initiative and a past-president of the AVMA, Doug has been a determined voice for diversity in the profession, and in assisting and promoting women into leadership roles in veterinary medicine.
---
Lorrie Gaschen
Louisiana State University
---
Presentation Info
CE Credit(s): 1.00
CE Level: 1

Description
Why are "Having it All" topics assumed to be directed at women? Is having it all different for men and women? Why is there an assumption that the "all" part is the same for everyone? How does debt affect the equation? Is work-life balance a gender issue or a millennial issue? A cultural shift is necessary before leaving work on time is seen as an act of courage. The veterinary profession has one of the highest depression and suicide rates. Some of it has to do with debt and workload. Valuing personal wellness in our profession, our practices and academia institutions is one cultural change required for all of us to have it all. This session will explore how having it all affects both women and men and how debt plays an additional role.
Learning Objectives
1. Understand how having it all affects men and women

2. Learn how Having it All is different for everyone

3. Understand how debt and personal wellness affects having it all
Convention Notes
Convention notes require you to log in. Please click here to login