One-Stop Shopping for Pet Health Certificates: The New USDA APHIS Pet Travel Website (3012)
Hot Topics | Lectures
Saturday | 8:00 AM - 8:50 AM
Henry B. Gonzalez Convention Center||205
Speaker(s)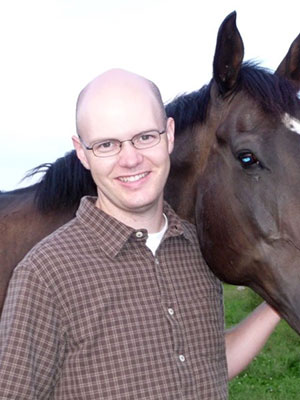 Allen Page DVM, PhD
USDA, APHIS, Veterinary Services National Import Export Services
Allen Page is an Import/Export Veterinary Medical Officer with USDA APHIS Veterinary Services who graduated from the University of California, Davis in 2008. He currently works in the Frankfort, KY office. Since graduation, he has completed an internship at the Hagyard Equine Medical Institute as well as a Ph.D. and Post-Doc at the University of Kentucky's Maxwell Gluck Equine Research Center.
---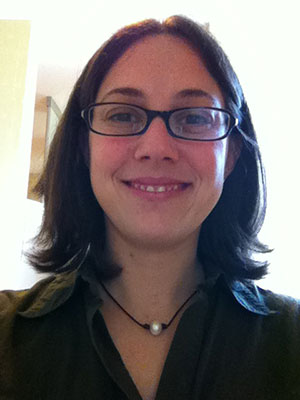 Shanna Siegel DVM, MPH
USDA, APHIS, Veterinary Services National Import Export Services
Dr. Shanna Siegel currently serves as a National Import Export Coordinator with the USDA APHIS, Veterinary Services. In that role she facilitates the international movement of animals and animal products to/ from the United States. She received her DVM with a Certificate in International Veterinary Medicine in 2006 and her Masters of Public Health Degree in 2008, both from the University of Georgia. Shanna currently lives in Raleigh, North Carolina with her spouse and furry children and enjoys kayaking and photography.
---
Presentation Info
CE Credit(s): 1.00
CE Level: 1

Description
USDA-APHIS pet travel experts will provide an overview and demonstration of the new and improved USDA-APHIS Pet Travel website that is designed to provide step-by-step guidance to customers traveling with their pets. The new website also provides simplified international health certificates, helpful information documents, a handy pre-export checklist for pet owners and veterinarians, USDA-APHIS contact information, and FAQ's. The user-friendly website is the new one-stop shop for all things pet travel.
Learning Objectives
1. Familiarize veterinarians with the new and improved USDA-APHIS Pet Travel website

2. Explain to accredited veterinarians how they can use the new USDA-APHIS Pet Travel website to assist their customers and issue accurate international pet health certificates.

3. Demystify the process involved with international health certificates of pets
Convention Notes
Convention notes require you to log in. Please click here to login