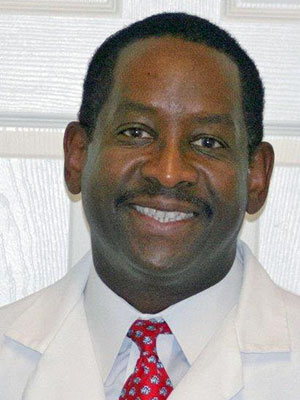 George Robinson DVM, MSPH
Heartland Veterinary Partners
Dr. George Robinson has over 30 years of veterinary industry experience holding numerous clinical, operational, and senior management roles throughout his career. He is the President and COO of Heartland Veterinary Partners- a veterinary hospital acquisition and support organization. Prior to joining Heartland Veterinary Partners; Dr. Robinson held a senior management and operations position with National Veterinary Associates. Prior to National Veterinary Associates, Dr. Robinson held several management roles with Banfield Pet Hospital, including as a Regional Medical Director for Banfield responsible for multi-hospital leadership and operations for a region with over [180] veterinary hospitals. Dr. Robinson also owned and operated his own hospitals. His special clinical interests are avian medicine, orthopedic and soft tissue surgery. He enjoys lecturing, teaching and sharing his knowledge through journals and media. He is a graduate of the Louisiana State University School of Veterinary Medicine, has an MSPH degree from the Howard University School of Medicine, and a BS from Southern University. He previously served as vice president of the Louisiana Board of Veterinary Medicine and is presently a class agent for the LSU School of Veterinary Medicine. Dr. Robinson also serves as the Chairman of the Practice Advisory Panel of the AVMA. The Practice Advisory Panel is comprised of AVMA members with relevant expertise who strategically identify, prioritize, and process important veterinary issues and make recommendations to the Board of Directors. The Practice Advisory Panel focuses on clinical practice and small business issues.
---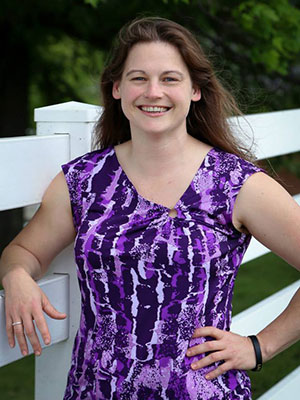 Jennifer Quammen DVM, MPH
High Performance Living, LLC
Dr. Jennifer Quammen is a predominately small animal private practitioner in Kentucky. Along with her DVM and history as a Veterinary Technician, Jen holds a Master of Public Health, Bachelor of Science in Mathematics and Bachelor of Science in Biology. Outside of practice, Jen is co-founder of High Performance Living, a health and wellness business focused on veterinary professionals. Dr. Quammen is involved in organized medicine, holding board or chair positions at the local, state and national levels. She currently serves on the Kentucky VMA as a board member and public relations chairperson and on the AVMA as a member of the Council on Veterinary Service and Practice Advisory Panel. Jen is also a member of the 2015-16 AVMA Future Leaders Program. An alumna of the VLI's Veterinary Leadership Experience, Jen returned for her fifth year of tenure as a VLE Facilitator in 2016. To maintain balance in her busy life, Jen enjoys training and competing in Kettlebell Sport and discussing anything amphibian.
---