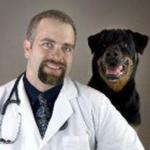 Michael Canfield DVM, DACVD

Mike Canfield, DVM, Diplomate ACVD<br>Mike Canfield earned his Doctor of Veterinary Medicine from Mississippi State University's College of Veterinary Medicine in 1999. Following five years of companion animal practice, he began a dermatology residency with Animal Dermatology Clinic in Tustin, California. Following completion of his residency, Dr. Canfield became board-certified in veterinary dermatology and returned to Florida where he operates an AAHA-accredited companion animal hospital and Animal Dermatology South, a referral dermatology service and continuing education provider serving the state of Florida. <br>Dr. Canfield has over 15 years of experience in veterinary cryosurgery and has lectured locally and nationally. He enjoys any opportunity to assist in clinical training.
---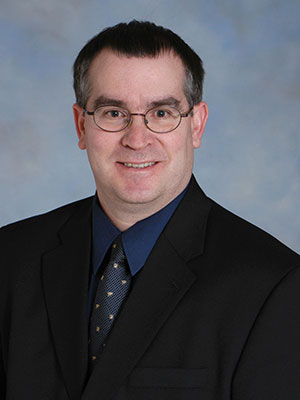 Michael Dryden DVM, PhD, DACVM

Michael Dryden, DVM, MS, PhD, DiplACVM is a University Distinguished Professor of Veterinary Parasitology, in the Department of Diagnostic Medicine and Pathobiology at Kansas State University, Manhattan, Kansas. He received his DVM from K-State in 1984, spent 2.5 years in private practice and then received his M.S. &amp; PhD in Veterinary Parasitology from Purdue.<br>Dr. Dryden is the author or co-author of over 140 journal articles &amp; book chapters. He has lectured in 21 countries, presenting &gt;1,000 invited lectures at regional, national and international meetings. Dr. Dryden's current research efforts are directed towards the biology and control of fleas and ticks and the diagnosis &amp; control of gastrointestinal parasites.<br>Dr. Dryden has received numerous teaching, service and research awards, Including the 1995 &quot;Pfizer Award for Research Excellence&quot;, 2005 Kansas Veterinary Medical Association's 'KSU-Distinguished Service Award', 2006 Bayer Teaching Excellence Award, 2007 Entomological Society of America Recognition Award in Urban Entomology, 2010 American College of Veterinary Dermatology Excellence in Teaching Award, 2010 Veterinarian of the Year presented at the 56th Annual Show Dogs of the Year Awards, 2014 the Dr. William and Deanna Pritchard Veterinary Service and Outreach Award, and from the American Association of Veterinary Parasitologists the 2015 Distinguished Parasitologist of the Year Award.
---