Tick Borne Diseases with a Focus on Lyme (5038)
Companion Animal Medicine | Symposium
Sunday | 11:00 AM - 11:50 AM
Henry B. Gonzalez Convention Center||008
Sponsors
Speaker(s)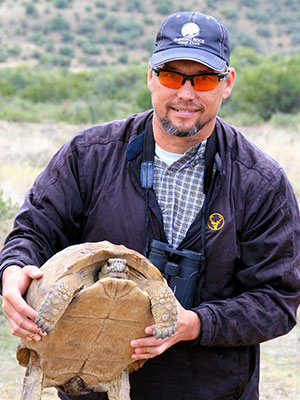 Adam Birkenheuer DVM
North Carolina State University
Dr. Birkenheuer is an associate professor of internal medicine and North Carolina State University College of Veterinary Medicine. He attended veterinary school at the University of Florida. After the completion of veterinary school he completed a one-year rotating small animal internship at North Carolina State University and stayed there to complete the Clinician Investigator Program, a combined PhD and small animal internal medicine residency. He is board certified in small animal internal medicine by the American College of Veterinary Internal Medicine. He has worked as an internal medicine specialist at a private referral hospital, an emergency doctor and a general practitioner prior to starting his current position at NC State. He is a co-director of the Vector Borne Disease Diagnostic Laboratory at NC State. His research areas include the epidemiology, diagnosis and treatment of vector-borne diseases of dogs and cats.
---
Presentation Info
CE Credit(s): 1.00
CE Level: 1

Description
Session 5 of 5: Merial State of Vaccines: Protecting Your Patients Symposia Often difficult to diagnose, Lyme disease and other tick-borne infections are becoming an increasingly larger problem throughout the country. Learn how to more effectively diagnose and treat tick-borne diseases and create a practical tick control plan for your patients.
Learning Objectives
1. Learn best practices for diagnosing and treating tick-borne diseases.

2. Find out how to more effectively help protect your patients from Lyme disease and other tick-borne infections.

3. Gain insight into considerations for vaccination in specific scenarios.